x x

It's SHOWTIME!!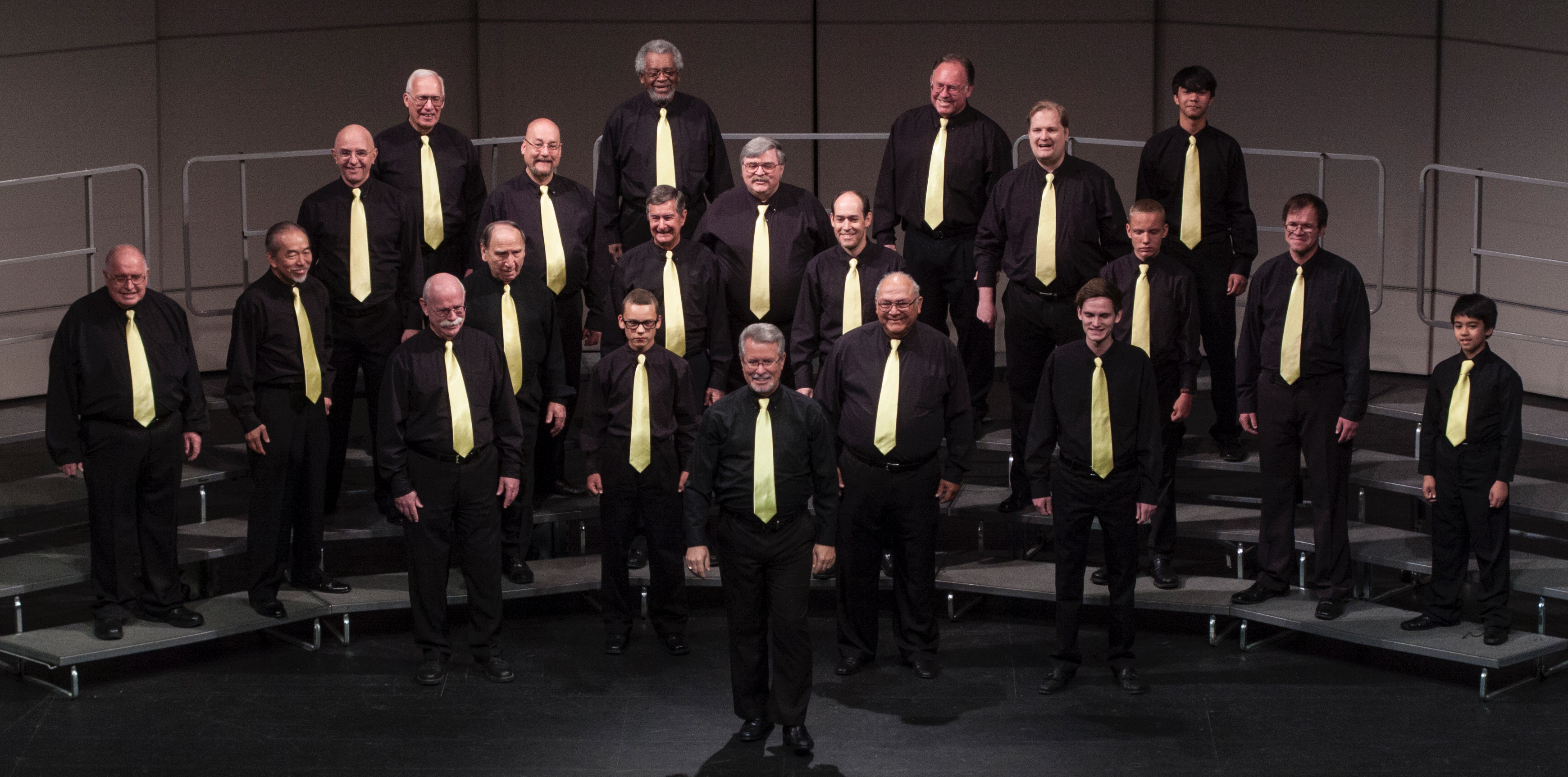 The Pasadena Chapter of the Barbershop Harmony Society is a singing organization made up of men who are drawn together for fun and fellowship through their mutual love and enjoyment of the uniquely American four-part a cappella, close-harmony style of music known as BARBERSHOP.
We meet each Thursday at 7:00pm
Westminster Presbyterian Church, In Rear
1757 N Lake Avenue
Pasadena, CA
Visitors are always welcome.